MOOC-Projekt für den edX Prize 2022 nominiert
27.11.2022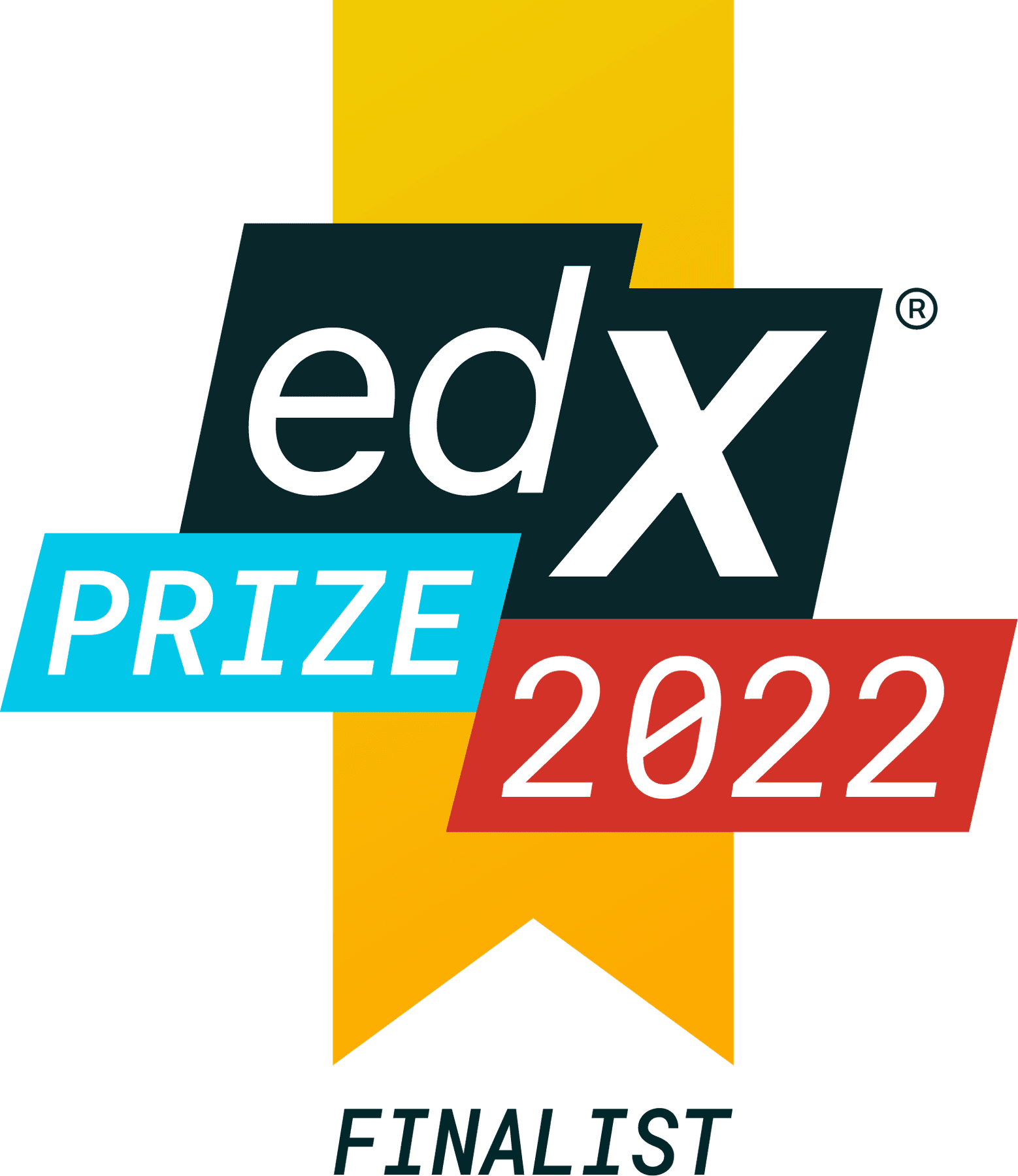 Wir freuen uns sehr, bekannt zu geben, dass unser MOOC "Biomaterials and Biofabrication: Design, Engineering and Innovation" für den diesjährigen edX Prize nominiert ist.

Zusammen mit Prof. Dr. Thomas Scheibel, der den Lehrstuhl für Biomaterialien leitet, hat das MOOC-Team den Onlinekurs so aufbereitet, dass für die Lernenden ein interaktives Lernerlebnis entstanden ist.
Im Kurs begleiten die Lernenden die beiden Protagonist*Innen Emma und Paul, wie Sie den Forschungsbereich der Biofabrikation und damit das Generieren funktioneller Gewebestrukturen kennenlernen. Der Stoff des Kurses wechselt von praxisnahen Beispielen hin zu Quizzes, welche den Lernenden die Möglichkeit bieten, das gelernte Wissen zu festigen.
Neben dem interaktiven Format loben die Lernenden des Kurses vor allem die inhaltliche Aufbereitung und die begleitenden Materialien des Kurses.
Darüber hinaus bietet Prof. Dr. Scheibel eine halbjährlich stattfindende Live Session an, welche von einer Vielzahl an Teilnehmenden sehr gerne besucht und genutzt wird, um Fragen rund um die Themen Biofabrikation und das Studium an der Universität Bayreuth zu stellen.
So bietet der MOOC den Lernenden die wertvolle Möglichkeit zunächst einen Einblick in das Master-Studienfach zu bekommen, um sich im Nachgang an der Uni bewerben zu können.
Wir beglückwünschen Prof. Dr. Scheibel und das gesamte MOOC-Team für diese großartige Leistung und freuen uns auf zukünftige Projekte!
Wer neugierig geworden ist, kann sich unter folgendem Link jederzeit kostenlos für den MOOC "Biomaterials and Biofabrication: Design, Engineering and Innovation" anmelden: https://www.edx.org/course/biofabrication
Mehr Informationen über das MOOC Projekt hier.