Exchange on sustainable development
The Centre for Learning and Teaching in Higher Education (ZHL) is taking up the request for sustainable development, and therefore offers peer-oriented, interdisciplinary interaction opportunities on sustainability in teaching and research.


With its strategy for sustainability, the University of Bayreuth has addressed five areas in order to become a Green Campus. Because of their tasks as centres for education and research, universities play an essential role when it comes to encouraging sustainable development within society. Teaching contents and didactics can contribute to this mission. If you are interested in getting to know different perspectives and multidisciplinary approaches, we would like for you to participate at our next meeting.
Goal of this event
Through peer discussions and interdisciplinary perspectives on sustainability, we want to network in order to encourage the University of Bayreuth's Sustainability Strategy - Our Path to a Green Campus. Our goal is to get to know a diverse variety of concepts on sustainable development, and thereby enable networking for research and teaching. Peer discussions will be initiated through input phases. During the first meetings, ZHL-member Christoph Koch will take on input phases. If you would like to participate, feel free to contact him.
Dates
Each semester, 1-3 non-binding, peer-oriented meetings on sustainable development in higher education teaching take place. Each and every colleague with or without experience in the field of sustainability in teaching is invited. You can register for one or more dates, or join us spontaneously. If you would like to be credited with work units in order to attain a higher education didactic certificate, please register beforehand on profilehreplus.de. You can find all recent dates in the ZHL-semester program of the respective semester.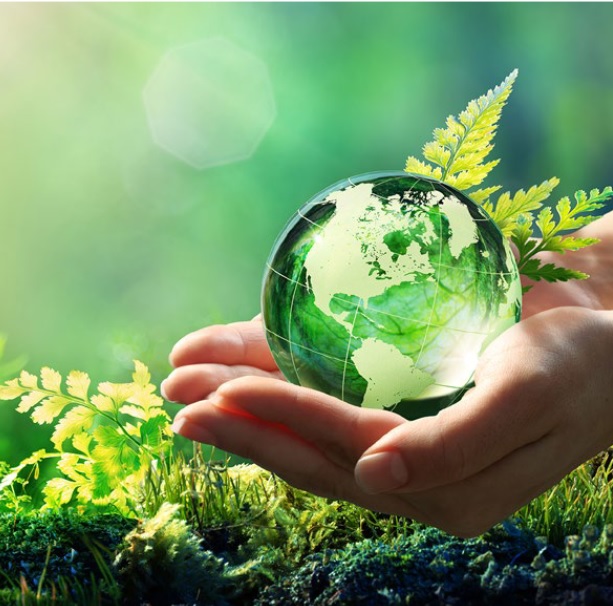 Wie soll ich denn Nachhaltigkeit jetzt auch noch in meine Lehre integrieren?
​
u.a. um diese Frage dreht sich der kollegiale Austausch zum Beitrag der Lehre zu einer nachhaltigen Entwicklung und Sie dürfen gewiss sein, dass es darauf spannende und innovative Antworten und inhaltliche und methodische Anknüpfungspunkte auch für Ihre Lehrveranstaltungen gibt.

Nächste Treffen am Donnerstag-Nachmittag 22.12.2022 und 26.01.2023